Binders
The entire process of making binders is semi-automated, because the production of cartridges and boxes of binders are done by modern machines. In the production we use ecologically friendly materials, paper in multiple colors and gray cardboard.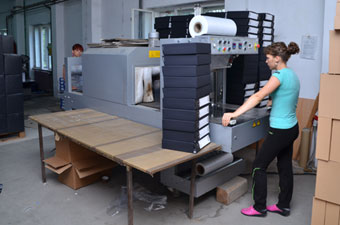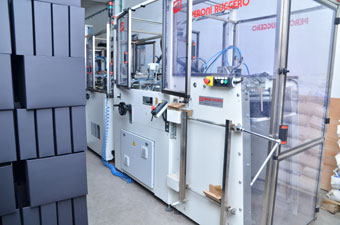 Besides the production of "Savremeno Pakovanje" binders in seven colors, we also produce binders for our partners with whom we have successful long-term business cooperation to mutual satisfaction. Company "Savremeno Pakovanje" is able to offer business cooperation to potential partners in service production of binders with the patners' desired vignette on the binder.
Our binders are characterized by quality, fashionable design and competitive price.